Worship Service
Jacky Milewski is born in 1977. Graduate of the Israelite Seminary in France, he has also a doctorate in law. His thesis, directed by the late professor Raphael Drai z "l, focused on the ethics of the Talmudic rules of interpretation. Author of several works on Hebrew norms (Shabbat, Kashrut, mourning, old age, dignity, Jewish prayer, the Shoah,…), he is the Rabbi of our community.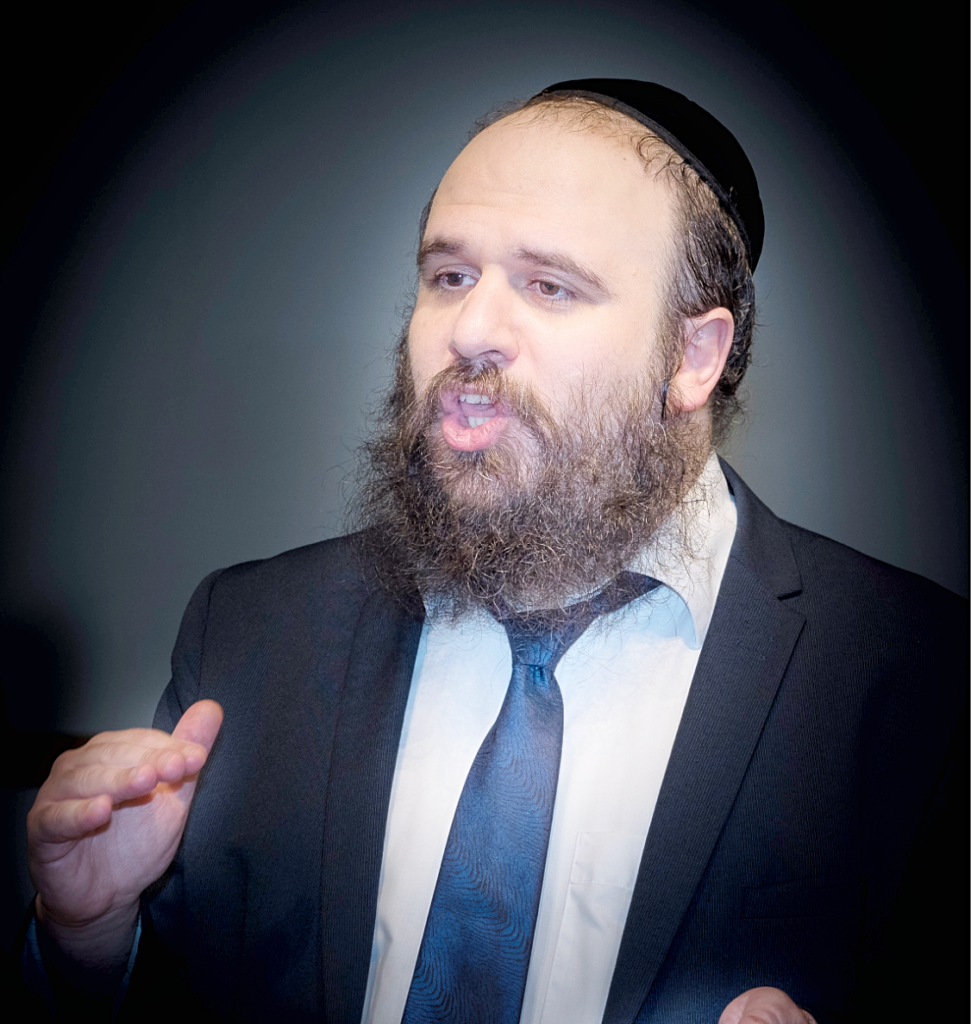 Shmouel Shapiro is born in 1974. A 'Hassidic singer and composer, he became the main soloist of the 'Hasidic Erloy current. He studied at Kollel and founded the "Kol Haneguina" orchestra. After a passage at the great school of the maestro Elie Jaffe and of the 'Hazan Benjamin Munk in Jerusalem, he became in 2001 cantor of the Great Synagogue of Migdal Haemek. Since 2006, Shmouel has been the 'Hazan of our synagogue.
Abraham Benloulo is the man of all situations. Always attentive and available, he does everything necessary for the proper functioning of the synagogue and our community center.
Administrative Services
Charles Bronner
CCEW Director
Joelle Dayan
Secretariate
Corinne Levy
Accounting
Aaron Malca
Security